Corporate Gifting
At The Weekend Florist, we strongly believe that floral corporate gifting is an excellent way to express appreciation, recognise accomplishments, and foster strong business relationships. That is why we offer high-quality arrangements and manage the presentation of each gift based on our studio's artistic approach. In doing so, a unique and memorable gift is created with an everlasting effect. 
Our creative process involves carefully curating each gift, from selecting the finest and freshest of flowers to arrange them in a way that conveys the intended message of the gifter. We pay detailed attention to every detail, from colour schemes to presentation, to ensure the final product does not fall short of mesmerising. We strive to ensure that every recipient is to be delighted with their gift. Our team understands that corporate gifting is also a reflection of your brand, hence we take this responsibility seriously and work closely with you. 
Reach out to us to find out more about corporate gifting with TWF!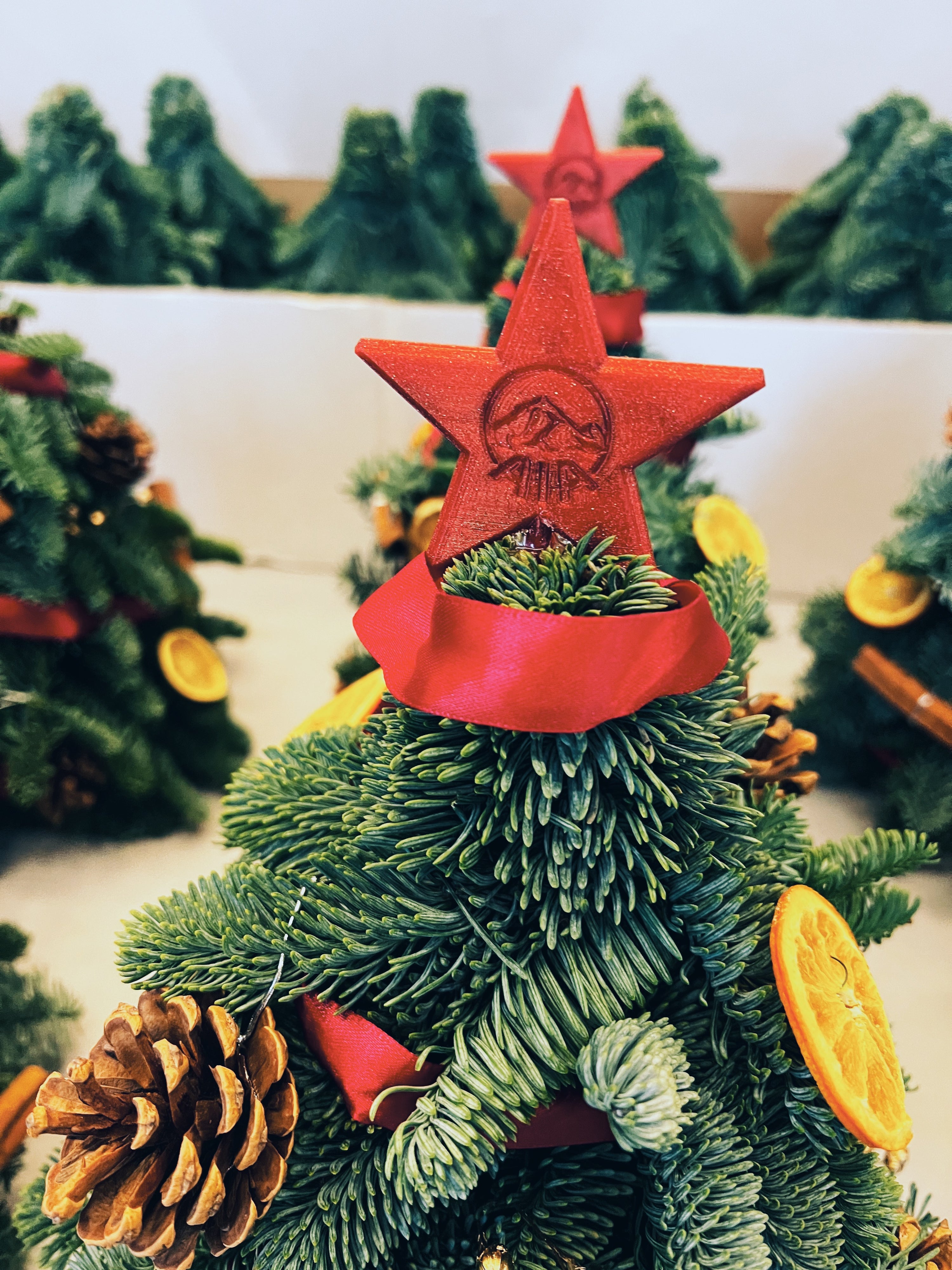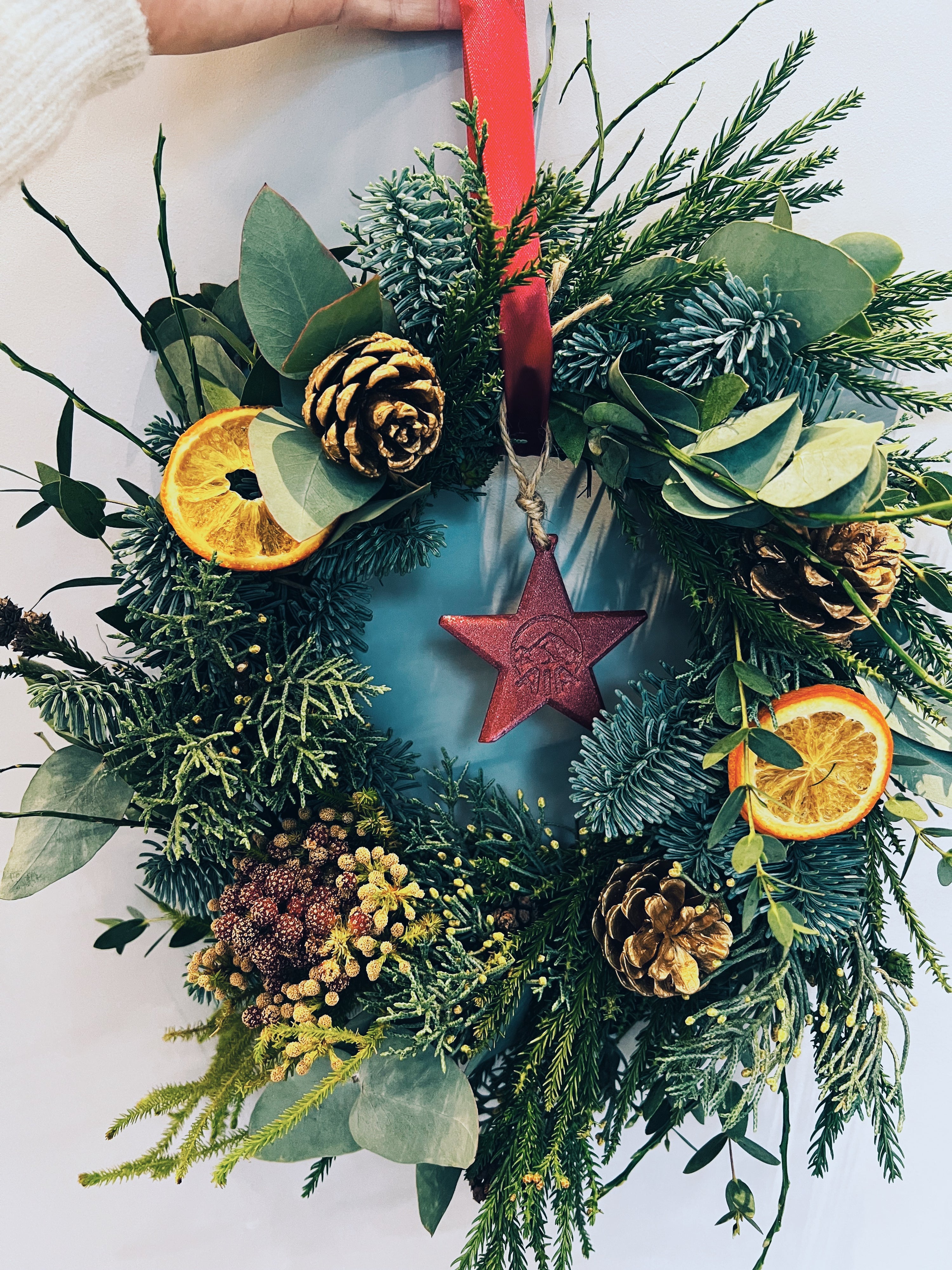 Drop us your enquiry here!